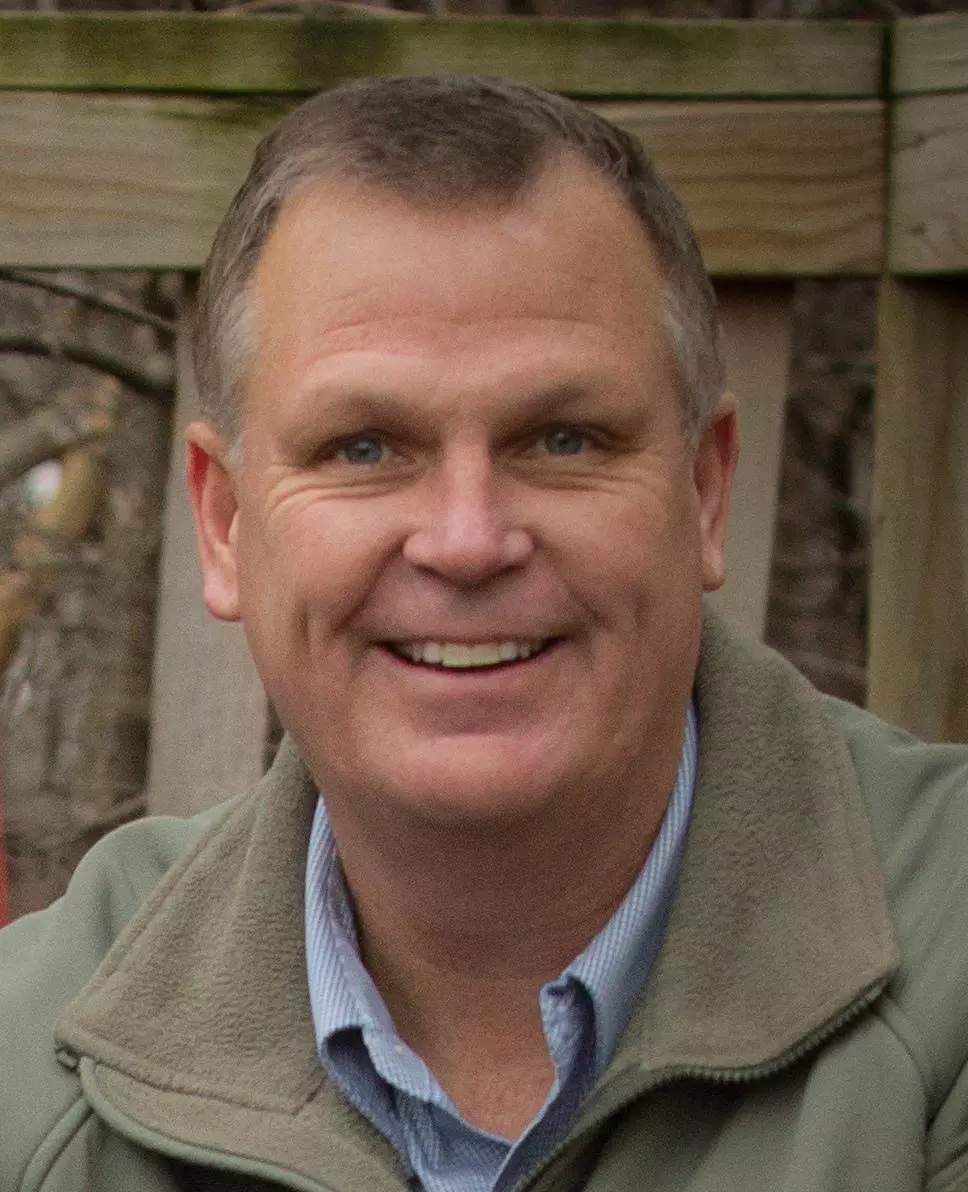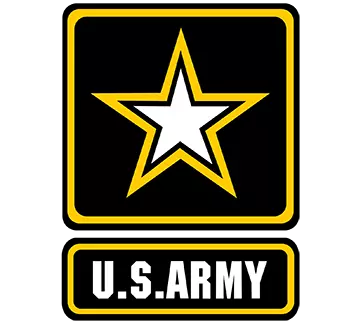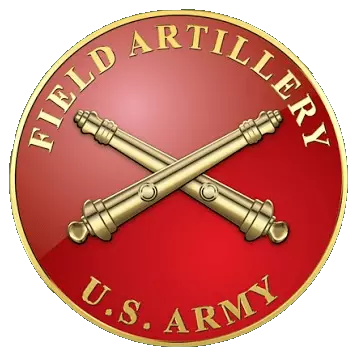 Sugar-Creek Homes was started in 2003 by Madison, Wisconsin native and retired veteran, Tim Burke. Tim served in the Army from 1982 to 2002. During his career, he served as a Field Artillery Officer, and was trained and certified in Information Security and Technology. He also earned a Master of Public Administration (MPA) from the University of Wisconsin-Oshkosh.
Tim has always loved working with his hands and learned a lot about construction from his father-in-law. After retiring from the Army, Tim bought his first piece of land in McFarland. He spent all his free time working with and learning from the sub-contractors as he built a home which quickly sold. Today he works side-by-side with sub-contractors on every home he builds.
Tim married his wife Beth in 1983 and together they moved 15 times during his 20 years in the Army. In 1989 they were stationed in West Germany and witnessed the historic fall of the Berlin wall.
Beth also works in the business. She is responsible for quality assurance and inspects and thoroughly cleans each home prior to it being presented to the new owners. Together they have a son, Samuel (of whom they are most proud), and a miniature wirehaired dachshund named Trula Blau (German for True Blue.) Beth has degrees in Business Administration and International Studies with an emphasis in International Business. Plus, she loves to work on genealogy during her free time.
When Tim and Beth are not working, they enjoy being outdoors, spending time with family and travelling.
Tim believes the key to success is to treat everyone with respect and build the kind of home that he would be proud to live in.
To learn more about Tim, Beth and Sugar Creek Homes, contact us today!